Get the Best Advice You Can Get For Industrial/ Agricultural Land from Professional Agent in Ahmedabad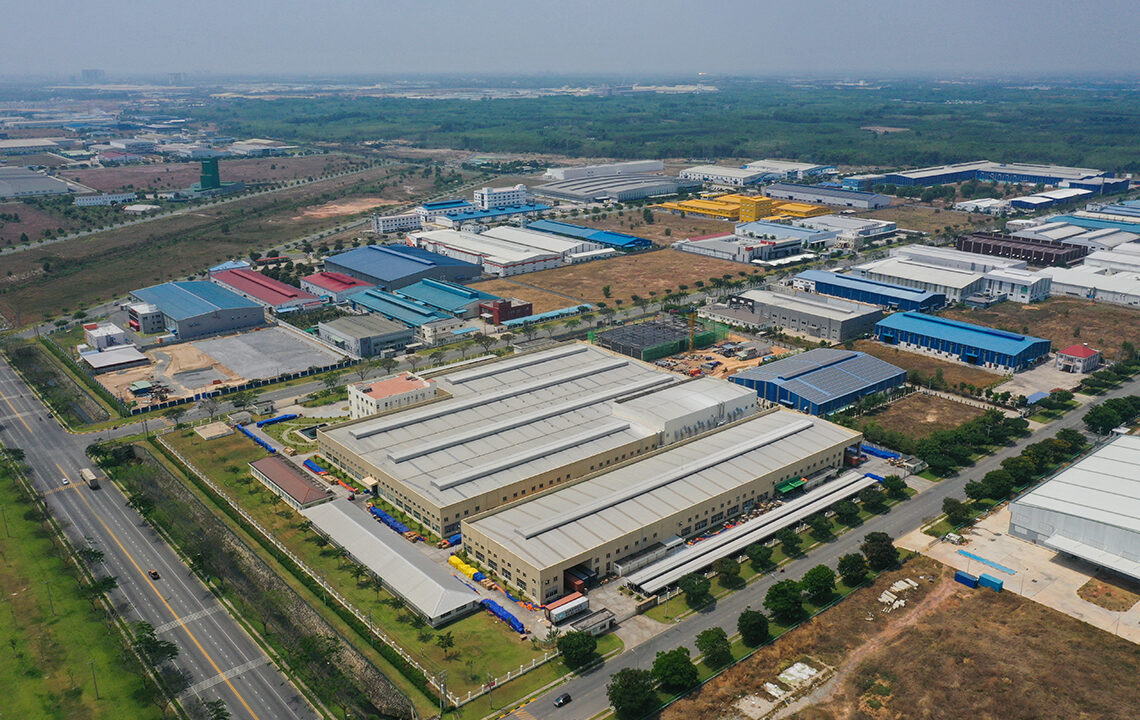 Is finding your ideal industrial/agricultural land time-consuming and tiresome? Worry no more for Ashish Estate is a one-stop solution to all your problems. Without the proper preparation securing yourself a piece of industrial/ agricultural land can turn out to be a tiresome task. Bypass every barrier with Ashish Estate, the leading industrial/ agricultural land consultant in Ahmedabad and acquire your desired industrial/ agricultural land for sale in Ahmedabad.
Why is there a demand for industrial plots for sale in Ahmedabad?
Located 25 kilometres away from the capital of Gujarat, Ahmedabad is the newly emerging economic and industrial hub of India. The city is the epitome of convenience with it providing:
A diverse market in the industrial sector with exposure to an ever-growing market that presents you with guaranteed growth for the future.
Well-connected routes that link it across the country and well-maintained roads to make transportation faster and smoother.
Easy access to the airport, railway stations and ports helping easier import and export of goods.
Easily available and 24-hour resources such as water, electricity and gas to help you run your business smoothly.
Don't lose the opportunity to get your industrial land today with the most-trusted industrial/ agricultural land broker in Ahmedabad.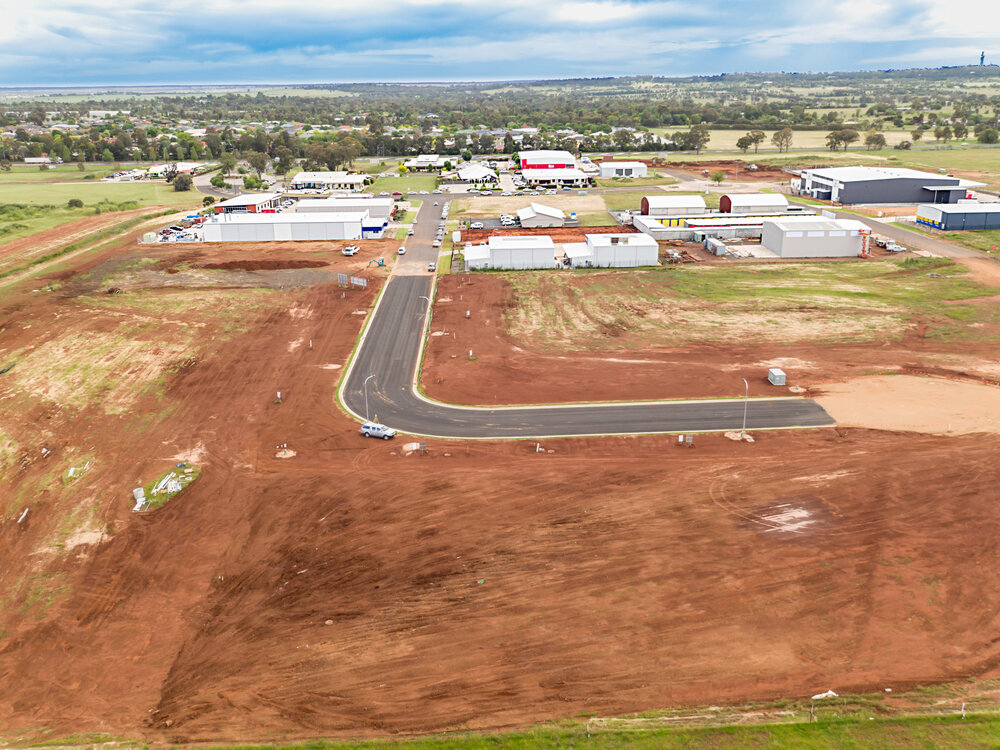 Available land
Available Industrial land and agriculture land 25 / 35 / 55 / 75 / 95 / 105 / 255 / 650 / 900 / 1200 / 1500 acres with good facility power, water, gas line. Good for all companies.
We cover Sanand, Becharaji, Vithlapur, Chhatral, Gandhinagar, Changodar, Bavla, Kheda,etc..
What are the perks of buying land from Ashish Estate, one of the leading industrial/ agricultural land agents in Ahmedabad?
Well-reputed and trusted as one of the most dependable land real-estate consultants in Ahmedabad, Ashish Estate aids in lightening the load on you and guiding you in the right direction in your attempt to acquire land.
Why choose us?
Detailed information exclusively on prime industrial locations in Gujarat.
A team of dedicatedindustrial and agricultural property experts.
100% customer satisfaction with more than 21 years of experience.
Budget-friendly choices.
Easy licencing.
Make acquiring land easier by getting in touch with the best industrial/ agricultural land agent in Ahmedabad at Ashish Estate and let us do all the heavy lifting for you.
Get in touch with us today!