Seeking An Industrial Shed For Rent In Umargam! We Got You Covered
Ashish estate has built a name for itself as a top-notch property consulting firm in Gujarat. We have been providing clients with world-class services since the year 1999, equipped with 20+ years' worth of experience with warehouses, industrial sheds, factories for rent in Umargam. Our professionalism and years of knowledge have made us the best industrial real estate advisors in Gujarat.
Why is getting an industrial shed on lease in Umargam the best choice for an industry?
Known for its tourism and well connectivity in Gujarat, Umargam is a city and a municipality in the Valsad district of Gujarat. Umargam is one of the known and upcoming industrial hubs of Gujarat and is well-equipped with water facilities and gas connectivity, and connected roads. To have industrial space for rent in Umargam is an opportunity worth grabbing, in terms of connectivity Gujarat's capital Gandhinagar, which is approximately 335 km away from Umargam. The distance from Umargam to India's capital New Delhi is approximately 1,040 km. The city also connects to Umbergaon Harbor, known to be a fast-growing port of Southeast Asia. Booming with a variety of manufacturing companies, Umargam is home to various types of industries.
Where do we come in to support companies get an industrial shed for sale in Umargam?
Ashish estate is an expert in the field of dealing with industrial services and has made it their priority to provide the best services to our clients not just in Umargam but in all of Gujarat. 
We are particularly skilled in providing industrial services to owners and investors on the lookout for property management, and find the best industrial sheds for buyers and provide the best industrial sheds for sale/lease.
So, get going and grab your ideal deal today!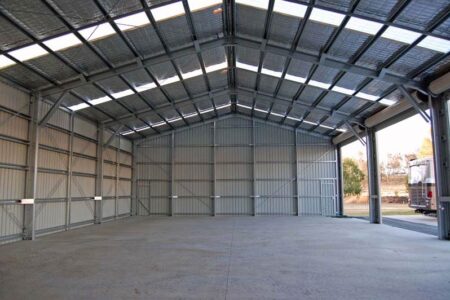 Industrial Shed, Industrial Shed in Umargam, Industrial Shed in Vapi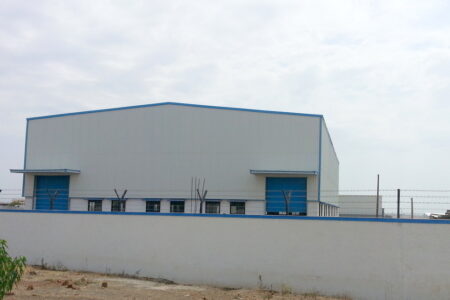 Industrial Shed, Industrial Shed in Umargam, Industrial Shed in Vapi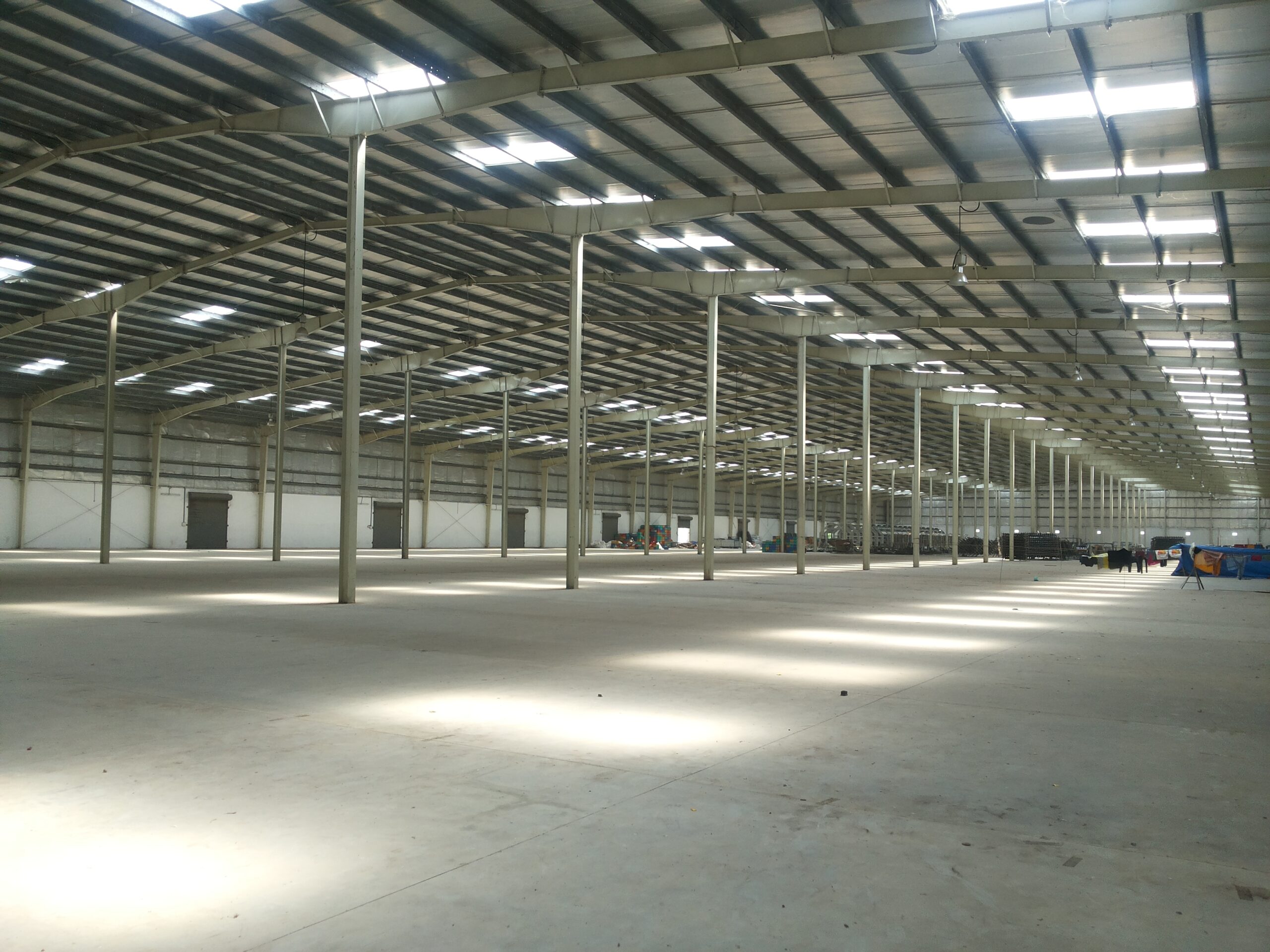 Industrial Shed, Industrial Shed in Umargam, Industrial Shed in Vapi