Get The Best Warehouse For Rent In Hazira With Ashish Estate
Hazira is a small town near Surat. But unlike most small towns, Hazira is home to one of the largest transhipment ports in the country. Located in the Surat district, Hazira forms one of the most important elements of the entire Surat Metropolitan Areas. Over the years, it has emerged as an undeniably important industrial hub, making it a great choice for investing in a godown for rent in Hazira.
Since Hazira is located on the Tapti river, the Arabian Sea is just 8 km away from the city. This location means that the town has excellent connectivity, both by road and by water, which is one of the primary reason behind why major industries like Essar, Shell, ONGC, Kribhco, Larsen & Toubro, NTPC, GAIL, Reliance Industries, Gujarat State Petroleum Corporation, UltraTech Cement, and many other small and medium industries are present here. All of these factors have made it clear that investing in a warehouse for lease in Hazira is a great option. 
Why Ashish Estate is a Great Option for You
When it comes to investing in a warehouse for sale in Hazira, Ashish Estate should be your first choice, since we hold more than two decades' worth of knowledge and experience. Ours was a journey that began in 1999 and after all these years, we have become leaders that deliver the highest standards of quality, which is what makes us a trustworthy and reliable option for you to work with. 
What Services Does Ashish Estate Provide
When it comes to working with Ashish estate, our services consist of cost-effective solutions delivered to you with expert guidance in investment sales with an extremely flexible leasing model. So, if you're looking to invest in storage for rent in Hazira, make sure you book your appointment with Ashish Estate!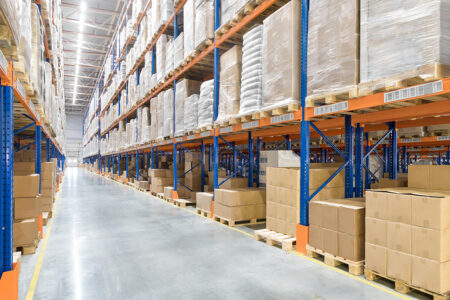 Warehouse, Warehouse in Hazira, Warehouse in Surat