Get Yourself An Industrial Space For Rent In Becharaji With Ashish Estate
Ashish Estate is a professional industrial property consultant established in 1999. With an experience of 21 years in industrial services, we specialize in providing our clients with warehouse, godown, storage, industrial shed, factory and land for rent, lease, buying or selling in Gujarat.
Why is having a factory for rent in Becharaji beneficial for you?
Revered as one of the biggest automobile hubs in Gujarat, Becharaji is a Hindu temple town and Taluka capital in the Mehsana district of Gujarat. Homes to automobile companies like Maruti Suzuki, Bharat Seats Limited and Wil Car Wheels Ltd. Becharaji is one of the most influential places and makes it ideal to possess an industrial shed for lease in Becharaji. Equipped with efficient transportation services makes having an
industrial shed for rent in Becharaji more accessible through railway, state highways, national highway no 7, 14, 19 and Kandla port no seven and Mundra port.
Why is Ashish Estate the best choice for you to procure an industrial shed for sale in Becharaji?
Ashish is a top real estate and property management company that prides itself in offering industrial real estate service to our clients according to their needs. Our company accommodates high standards and professional services with immense hard work and dedication. We are a team of best industrial real estate advisors that provide clients with complete guidance in investment sales (pre-lease and post lease). We accommodate with top-class industrial services and reliable- innovative warehouses and industrial sheds. We provide all of our premium services to our customers in a cost-effective and pocket-friendly price range in Gujarat. 
Our Presence:
Ahmedabad, Sanand, Vithalapur, Becharaji, Chhatral, Kadi, Aslali, Changodar, Mehsana, Vadodara, Halol, Savli, Manjusar, Por, Dahej, Ankleshwar, Surat, Vapi, Rajkot.
Get your best deal today!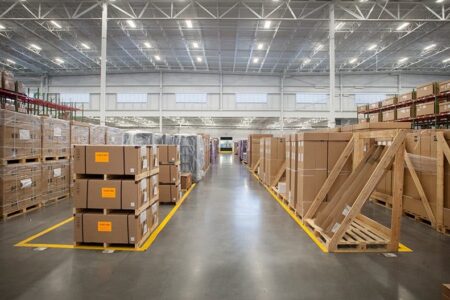 Industrial Shed, Industrial Shed in Becharaji, Industrial Shed in Mehsana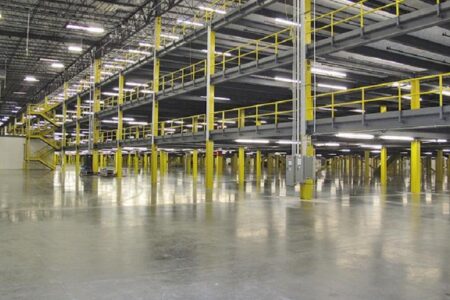 Industrial Shed, Industrial Shed in Becharaji, Industrial Shed in Mehsana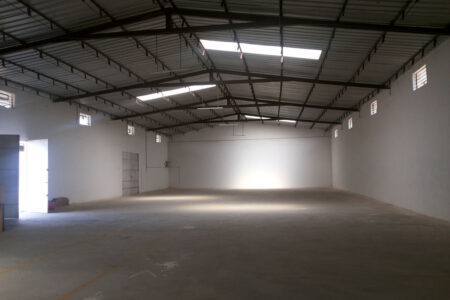 Industrial Shed, Industrial Shed in Becharaji, Industrial Shed in Mehsana