Are You In Search Of An Industrial Space For Rent In Kadi? We Are Here For You!
With Ashish Estate, we bring you the top-class quality product industrial sheds for rent in Kadi. With an enormous database of 9000+ industrial structures, we provide you with the option of choosing the best industrial sheds for sale in Kadi according to your requirements. Ashish Estate aims to give you the best industrial services and help you get an industrial land in Kadi. We have a massive network connecting us to the entire state of Gujarat. 
Why should you get an industrial shed for lease in Kadi for your industry?
Booming with the cotton crop yield, many industries in Kadi primarily focus on cotton, cotton processing, cottonseed processing and cotton oil refining. Apart from cotton, Kadi is also the home to manufacturing industries like ceramic, rubber and plastics, textile, telecommunications, energy and power, and packaging industries. Kadi is an industrial area in the district of Mehsana and is growing every day.
Why is Ashish Estate your best option as an industrial property consulting company?
Ashish Estate has been in the industrial property dealing since 1999, which gives us an experience of 21 years.
We specialize in accommodating top-class industrial services to companies. We have many options available for factories and industrial sheds in prime locations for MNCs like pharma, automobile engineering, electronics, and agriculture. Our industrial sheds are near the Maruti Plant, Honda Plant, Tata Plant, Nano Plant, Hitachi Plant in Sanand, Becharaji, Vithalapur, Mehsana, and other cities. The employees of our company are professional experts with a strong dedication to our clients. We aim for 100% customer satisfaction. These make us a leading company dealing with industrial spaces and factories for rent in Kadi.
Get your industrial shed for rent in Kadi now.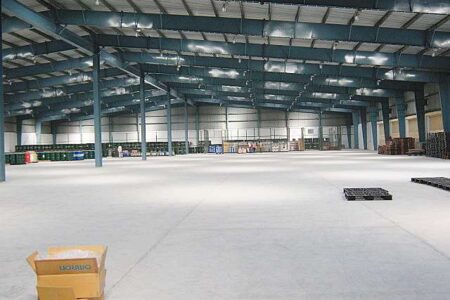 Industrial Shed, Industrial Shed in Kadi, Industrial Shed in Mehsana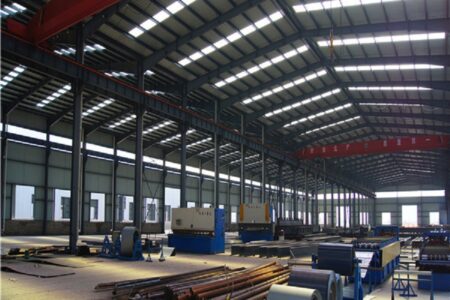 Industrial Shed, Industrial Shed in Kadi, Industrial Shed in Mehsana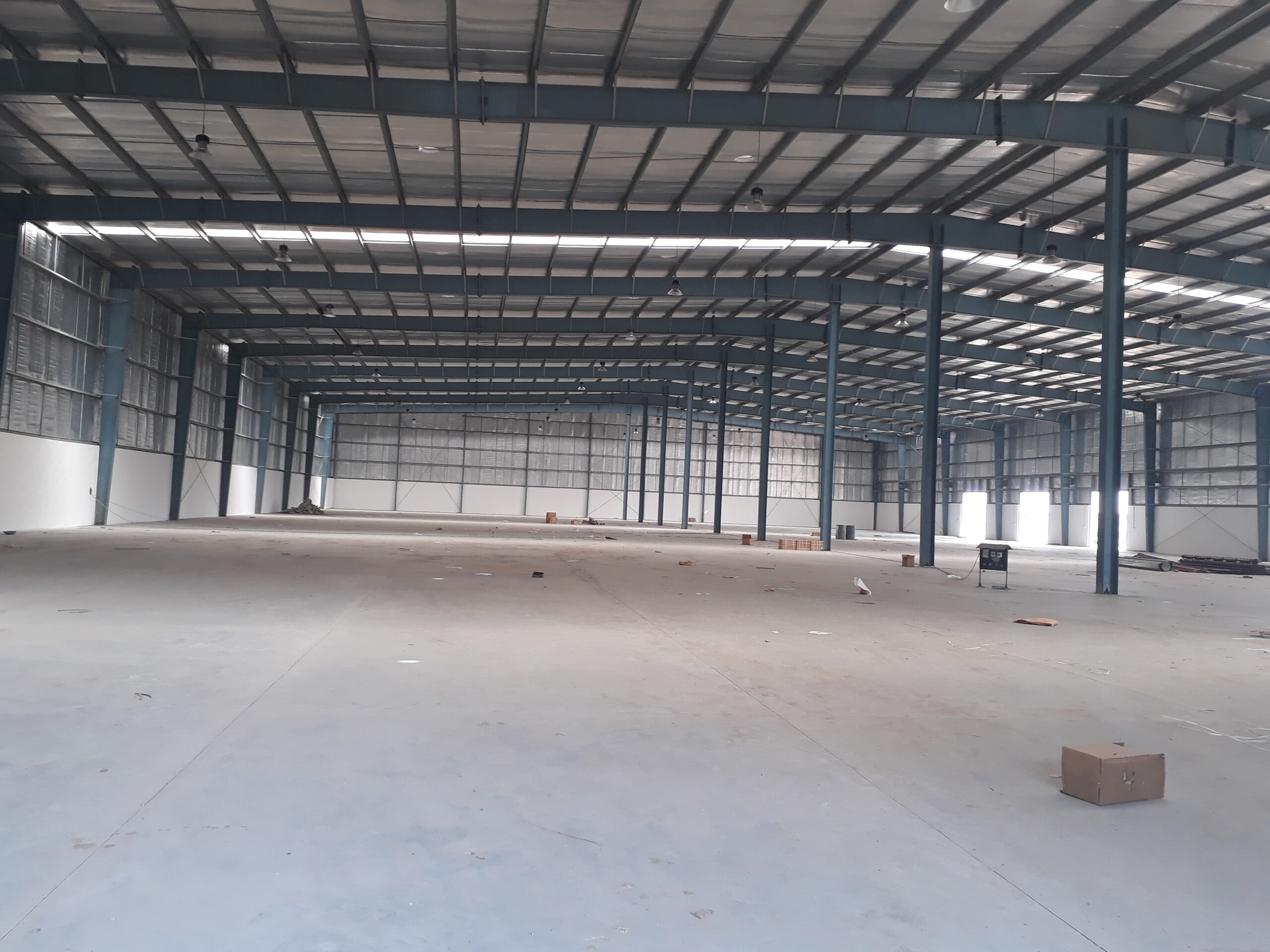 Industrial Shed, Industrial Shed in Kadi, Industrial Shed in Mehsana