Why Get An Industrial Shed For Sale In Daman?
Daman is one of the three districts of the union territory of Dadra and Nagar Haveli and Daman and Diu on the western coast of India. With a promising future in the industrial sector, Daman is developing rapidly through policy and programs like MAKE IN INDIA, DIGITAL INDIA, and SKILL INDIA. Vapi railway station on the Western Railway is the nearest to Daman, it also has an airport that has a Coast Guard air base.
The rapid growth of the industrial sector makes it the best decision to get an industrial space for rent in Daman. Ashish Estate is a professional property consultant providing its services for 21 years. Established in 1999, we are specialists in the warehouses, industrial sheds, factories, and industrial land. Our services are in Ahmedabad, Sanand, Vithalapur, Becharaji, Vadodara, Dahej, Halol, Mundra port, Kandla port all over Gujarat. 
Why choose Ashish Estate?
Ashish Estate is well-reputed for its highly reliable service throughout Gujarat. We have created a strong reputation by offering reliable industrial services to top-class and innovative industrial spaces. Our flexible leasing model can help you in getting the best deal for an industrial shed for lease in Daman. Ashish Estate has a team of professionals who provide complete guidance and support services to its clients. With a vast network and excellent industrial real estate market knowledge, Ashish Estate helps you get the perfect industrial shed for rent in Daman.
Contact Ashish Estate to get your factory for rent in Daman now!
Services provided:
Ashish Estate has

more than 9000 warehouses and industrial sheds

in its database, offering a wide range of options for its customers in various sizes from 20,000 sq. ft to 50,00,000 sq. ft of warehouses and industrial sheds.

Our

competitive pricing

helps us in offering our customers pocket-friendly and affordable industrial sheds.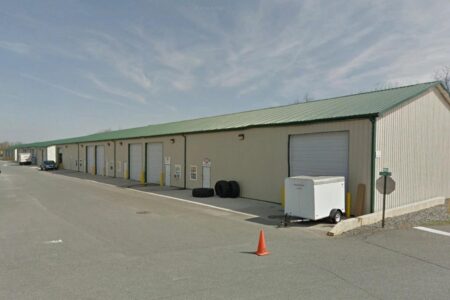 Industrial Shed, Industrial Shed in Daman, Industrial Shed in Vapi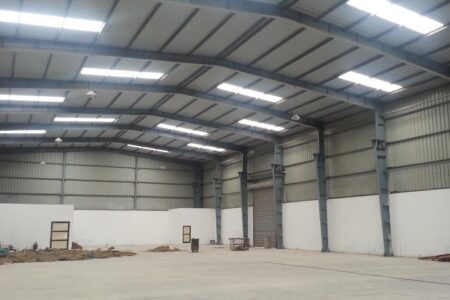 Industrial Shed, Industrial Shed in Daman, Industrial Shed in Vapi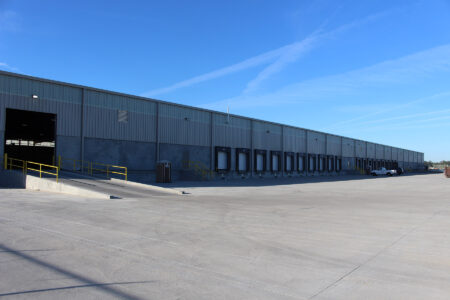 Industrial Shed, Industrial Shed in Daman, Industrial Shed in Vapi