Why Is It Preferable To Get An Industrial Shed For Sale In Vithalapur?
Ashish Estate is well-known for offering reliable and innovative industrial sheds and warehouses. We have a vast network and an excellent market knowledge of 21 years. A village in Mandal Taluka in the Ahmedabad district of Gujarat state, Vithalapur is a hub of many automobile companies like Honda Motorcycle, Munjal Kiriu Industries Pvt Ltd., Ma Extrusion India Pvt Ltd., etc. The Japanese GIDC near Vithalapur that has various Japanese companies in Jetro Park – An attraction to other industries to get an industrial space for rent in Vithalapur.
Good connectivity of highways makes it easy to travel to major railway stations like Mahesana and Sabarmati, and the Sardar Vallabhbhai Patel Airport of Ahmedabad. The Viramgam railway station is nearest to Vithalapur. The Kandla port and Mundra port are also very close to Vithalapur.
Why is Ashish Estate the best option for renting or leasing industrial spaces?
With more than 9000 warehouses and industrial sheds, Ashish Estate provides a wide range of options to its clients. Ashish Estate has a motto of offering high quality and standard industrial services with 100% customer satisfaction. With this motto in mind, our solution experts have provided top-quality services to many industries since 1999. We provide complete guidance to you for accommodating a perfect industrial shed for rent in Vithalapur. Ashish Estate makes it their top priority to accommodate industrial spaces in the most favourable spot at an affordable rate.
Are you searching for a factory for rent in Vithalapur? Contact us!
Services provided:
Ashish Estate provides its

industrial shed for lease in Vithalapur

with primary facilities like

waste disposal facility, water storage facility, visitor parking, power facility, gas facility and good road connectivity.

We provide an incomparable service of

build-to-suit and customized construction

of warehouse and industrial spaces all over Gujarat.
Industrial Shed, Industrial Shed in Mehsana, Industrial Shed in Vithalapur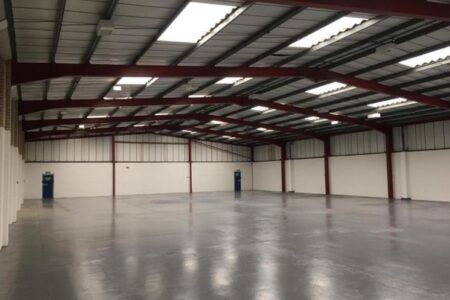 Industrial Shed, Industrial Shed in Mehsana, Industrial Shed in Vithalapur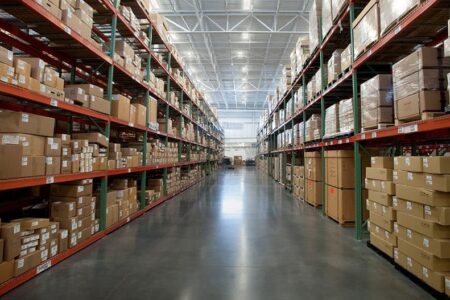 Industrial Shed, Industrial Shed in Mehsana, Industrial Shed in Vithalapur