Secure Your Favourite Industrial Shed For Rent In Dahej
Finding an industrial property in a port city has always had its importance in the industrial market. Now is the right time to secure an industrial shed for lease in Dahej. Ashish Estate has been a top-class provider of industrial services in Dahej since 1999. 
Dahej: The perfect location for industrial infrastructure 
Dahej is a port city in Vagra Taluka of Bharuch district known for its rapidly developing industrial sector. With GIDC and ONGC supporting Dahej, it has become the fifth-largest Special Economic Zone in the world. The outstanding connectivity offered by the port in Bay of Cambay and widespread road network has made industries flourish more in this town. Grab your dream industrial shed on sale in Dahej to enjoy the benefits of this Multi-product SEZ. 
Many industries have found abode in Dahej including chemicals, petrochemicals, fertilisers, dyes, pharmaceuticals and many more. The broad reach has attracted many companies to acquire factories for rent in Dahej. The main factors responsible for this extensive popularity are road connectivity, rail connectivity, ports, land acquisition, cheap & skilled labours, water pipelines, electricity, gas supply and other required raw materials, connectivity to Baroda/Surat airports. All these factors are easy to access. 
Pick Ashish Estate to seek the ideal industrial space for rent in Dahej!
Ashish Estate has emerged as a champion to become India's leading warehouse consultant. With 21 years of experience, we have been providing 100% customer satisfaction accompanied by our dedication and hard work. Our team of experts have the work ethic of putting our customers first, providing top-class industrial Services. 
Why choose us?
High quality and safety standards

 

Fast and on-time delivery

 

Leasing expert

 

Primary facilities like, waste disposal facility, transport, water storage facility, visitor parking, power facility, gas facility good road connectivity.

 
And many more benefits!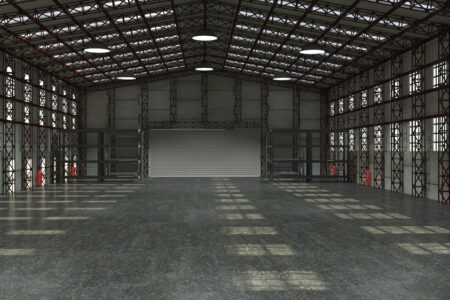 Industrial Shed, Industrial Shed in Bharuch, Industrial Shed in Dahej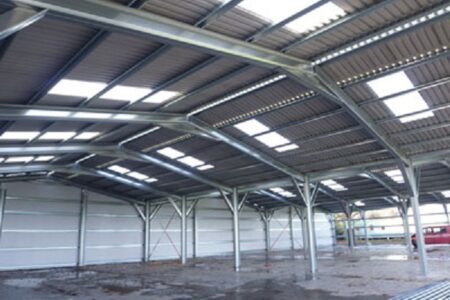 Industrial Shed, Industrial Shed in Bharuch, Industrial Shed in Dahej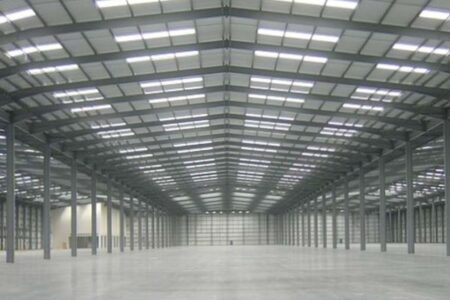 Industrial Shed, Industrial Shed in Bharuch, Industrial Shed in Dahej