Looking For Your Ideal Industrial Shed For Rent In Kosamba? We Got You Covered!
Established in 1999, Ashish Estate is a professional property consultant in Gujarat to provide the best possible settings to our clients for helping in the process of rent, lease, buying or selling of industrial spaces in Gujarat.
Why and How is possessing an Industrial shed for lease in Kosamba beneficial for you?
Kosamba is a city and municipality situated in the Mangrol taluka in Surat district in the Indian state of Gujarat. Falling under the Surat Metropolitan Region, Kosamba consists of the twin towns Tarsadi Nagarpalika and Kosamba Gram Panchayat. Although Tarasadi is larger than Kosamba and has independent civic bodies, both are generally known as Kosamba. To possess an industrial space for rent in Kosamba is to embrace efficiency, for Kosamba is easily accessible through its well-linked connection to the National Highway 48. The additional benefit of possessing a factory for rent in Kosamba is its well developed and intricate railroads connecting Kosamba to Ahmedabad and Mumbai. This advantage renders having an industrial shed for sale in Kosamba as the most efficient when it comes to transportation. 
How do we help you procure your ideal industrial space?
Ashish Estate is a professional leasing company that provides clients with expert warehousing and industrial leasing advice with project management. Ashish Estate provides its customers with built-to-suit and customized construction, with our high-quality safety standards and fast on-time delivery. We also offer expert guidance in investment sales (pre-lease and pre-sale) with the best industrial real estate advisors from around the nation. The services we offer as the top industrial property consultant, are accommodated within cost-effective and in a pocket-friendly price range. Our services are not limited only to Kosamba but are provided all around Gujarat.
Get your best deal today!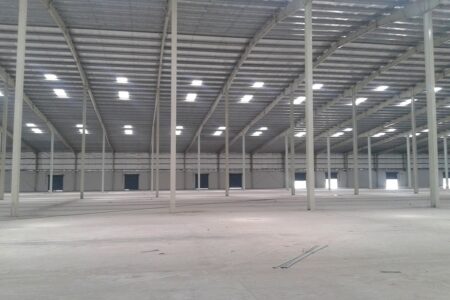 Industrial Shed, Industrial Shed in Kosamba, Industrial Shed in Surat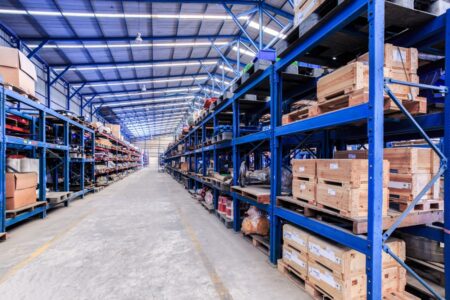 Industrial Shed, Industrial Shed in Kosamba, Industrial Shed in Surat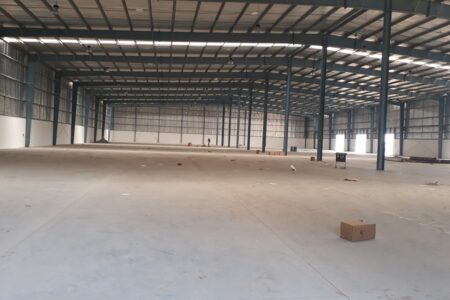 Industrial Shed, Industrial Shed in Kosamba, Industrial Shed in Surat