Are You Looking For An Industrial Shed For Lease In Sachin?
Established in 1999, Ashish Estate offers highly professional expertise in leasing or renting of warehouse and industrial spaces. We have a strong reputation for providing top-class industrial services to major industries. Sachin is the southernmost town of the Surat district. Many industries are established by GIDC, as Sachin is a good location for industrial residence. Travelling and transportation become easy as Sachin is only 9 kilometres away from Udhna and 13 kilometres from Surat by road.
Also, it has a railway station under HQ Western Railway Mumbai Division, which is on Mumbai-Surat-Ahmedabad-Delhi mainline. Sachin is on the junction of National Highway 6, National Highway 8, National Highway 228, and many State Highways. Ashish Estate will provide complete guidance to you for getting a factory for rent in Sachin, according to your needs.
Why is Ashish Estate the best Industrial Real Estate Advisors for getting an industrial space for rent in Sachin?
With an industrial experience of 21 years, Ashish Estate is a leader in industrial shed and warehouse services. We are well-known for providing reliable and innovative warehouse and industrial services through our vast network, excellent market knowledge, expert guidance, and a wide range of verified industrial sheds and warehouses. The primary facilities, like waste disposal facility, transport, water storage facility, visitor parking, power facility, and gas facility are included in our industrial spaces. 
Get your industrial shed for sale in Sachin now!
Service provided:
Ashish Estate has an inventory of

more than 9000 warehouse and industrial sheds in their database

, with a wide range of 20,000 sq.ft to 50,00,000 sq. ft industrial sheds, factories, warehouses and godowns available with them.

We provide a

flexible leasing model

according to our customers' needs for helping them to get an ideal

industrial shed for rent in Sachin.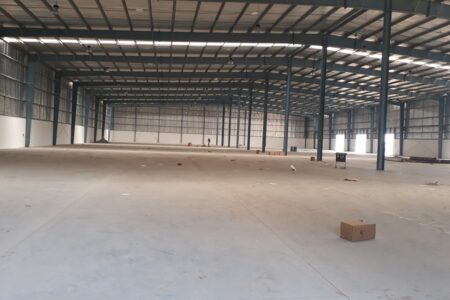 Industrial Shed, Industrial Shed in Sachin, Industrial Shed in Surat
Industrial Shed, Industrial Shed in Sachin, Industrial Shed in Surat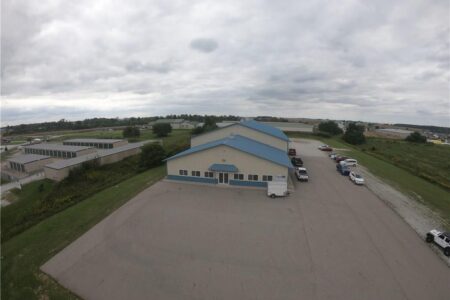 Industrial Shed, Industrial Shed in Sachin, Industrial Shed in Surat