Warehouse For Rent In Ankleshwar, Get Yours Today!
Established in 1999 with an experience of 21 years in industrial services, Ashish Estate is a team of best industrial real estate advisors that specialize in providing the finest quality of leasing solutions. Ashish Estate is a professional industrial property consultant in Gujarat that provides expertise in accommodating its clients with industrial service like industrial sheds, warehouses, land and commercial property for rent, lease, buying or selling.
How would possessing a warehouse for lease in Ankleshwar be beneficial to you?
Ankleshwar is a city and a municipality in the Bharuch district of the state of Gujarat, India. The town is known for its industrial township called GIDC (Gujarat Industrial Development Corporation).
Ankleshwar is connected to Mumbai to New Delhi by National Highway 8 and by the Western Railway Division of Indian Railways. The railway division runs the broad gauge train services to Rajpipla. Centrally located at the intersection of NH8 & Station Road, Ankleshwar railway station makes transport efficient, rendering it optimal for one to possess a warehouse for sale in Ankleshwar. The city is located fourteen kilometres from Bharuch. AiA (Ankleshwar Industrial Association) the largest firm in GIDC, where over 2000 industries are registered to make it ideal for companies to invest in storage for rent in Ankleshwar.
Why can Ashish Estate help you secure a godown for rent in Ankleshwar?
Ashish Estate is a professional industrial property consultant in Gujarat that provides with the best warehousing services, with our vast network and excellent market knowledge. With competitive pricing, we offer our clients with cost-effective and affordable prices for our high-quality industrial services. We offer only the best with our high standards of professionalism by immense hard work, dedication and sincerity.
Secure your ideal warehouse in Ankleshwar today!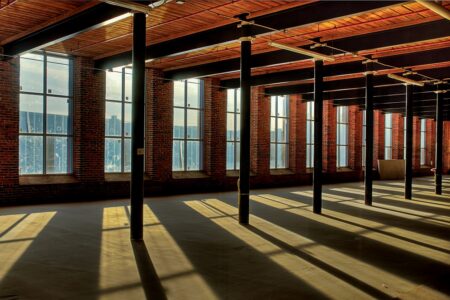 Warehouse, Warehouse in Ankleshwar, Warehouse in Bharuch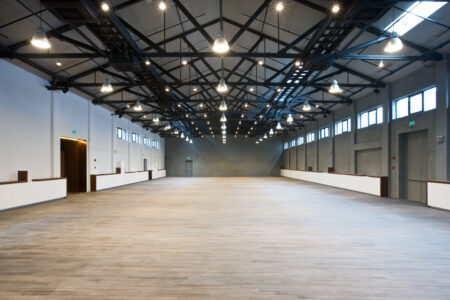 Warehouse, Warehouse in Ankleshwar, Warehouse in Bharuch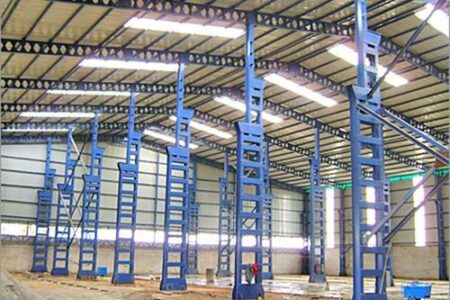 Warehouse, Warehouse in Ankleshwar, Warehouse in Bharuch