Are You Interested In Setting Up A Warehouse In Kadodara?
Ashish Estate is a professional real estate consultancy firm in Gujarat. We have 21 years of experience with 100% customer satisfaction, making us the leading company in warehouse and industrial property for rent. We have many options available from 20,000 to 50,000 sq.ft factories, industrial sheds and warehouses. 
Why should you get a warehouse for rent in Kadodara?
Kadodara is a suburban area and municipality in the Surat district in the state of Gujarat. Kadodara saw a surge in the real estate line because of its proximity to Surat, a crucial business hub of Gujarat. This proximity to Surat attracts many industrialists to set up industries in Kadodara. This means, having a warehouse for lease in Kadodara is the most efficient decision for any company.
Why invest in a warehouse with Ashish Estate?
Ashish Estate has made itself known as India's leading warehouse consultant. We always provide our clients with top class industrial services. We are known for our high quality and safety standards, along with expert time management and fast and timely delivery. These make us an ideal choice for getting a godown for rent in Kadodara.
Services:
Excellent Service: We have and will always offer the best of services to our clients with the utmost sincerity and

professionalism

.

Sales: We also provide selling and marketing options for clients who have a

warehouse for sale in Kadodara.

Cost-effective: All of our storage solutions are

pocket-friendly,

making it easier for newer industries to invest in those projects.

Huge Database: We have more than

9000+ warehouses and industrial sheds

in our database. This vast network means that we can accommodate all types of clientele.
So if you wish to get storage for rent in Kadodara, please contact us for more details.
Services provided by Ashish Estate – Leader in Industrial Shed & Warehouse Services:
High quality:

Ashish Estate has a reputation for offering top-class and innovative industrial spaces for rent, lease, and sale.

Fast and on-time services:

With the vast inventory of more than 9000 warehouses and industrial sheds, Ashish Estate helps its customers in finding their ideal industrial shed as quickly as possible.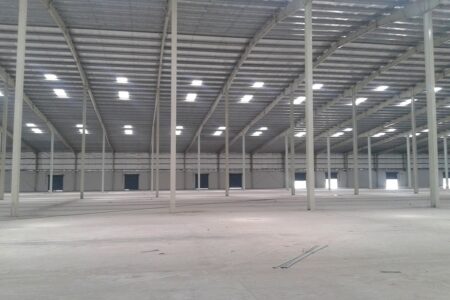 Warehouse, Warehouse in Kadodara, Warehouse in Surat