Are You Seeking Industrial Space For Rent In Ankleshwar?
Ankleshwar is a city and a municipality in the Bharuch district of the state of Gujarat, India. The town is known for its industrial township of GIDC (Gujarat Industrial Development Corporation). The city is located fourteen kilometres from Bharuch. AiA (Ankleshwar Industrial Association) the largest firm in GIDC, where over 2000 industries are registered to make it ideal for companies to invest in an industrial shed for rent in Ankleshwar.
Why having an industrial shed for lease in Ankleshwar ideal for you?
The town is known for its industrial township of GIDC (Gujarat Industrial Development Corporation). Ankleshwar has an office of the ONGC (Oil and Natural Gas Corporation Limited). Ankleshwar has over 1500 chemical plants, producing products such as pesticides, pharmaceuticals, chemicals and paints. GIDC has started organizing trade fairs and industrial expo occasionally to attract a large number of industries all over from India. Ankleshwar is connected to Mumbai to New Delhi by National Highway 8 and by the Western Railway Division of Indian Railways. The railway division runs the broad gauge train services to Rajpipla. Centrally located at the intersection of NH8 & Station Road, Ankleshwar railway station makes transport efficient, rendering it optimal for one to possess a factory for rent in Ankleshwar.
Why choose us?
Established in 1999 with an experience of 21 years in industrial services, Ashish Estate is a professional industrial property consultant in Gujarat. We have expertise in providing clients with industrial services in industrial sheds, warehouses, land and commercial property for rent, buying or selling across Gujarat. We, at Ashish Estate, provide our clients with high quality and safety standards, fast and on-time delivery, well-equipped industrial structures, cost-effective models and built-to-suit options according to our client's ideal needs.
Get your best deal for industrial sheds for sale in Ankleshwar today!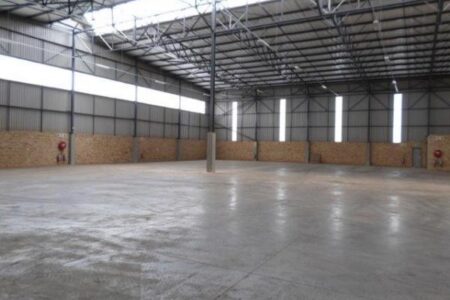 Industrial Shed, Industrial Shed in Ankleshwar, Industrial Shed in Bharuch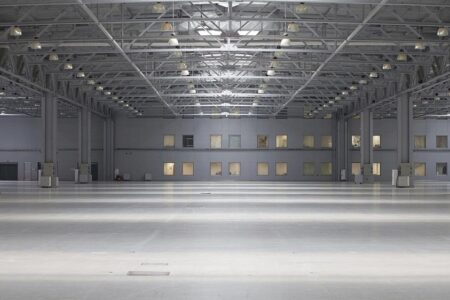 Industrial Shed, Industrial Shed in Ankleshwar, Industrial Shed in Bharuch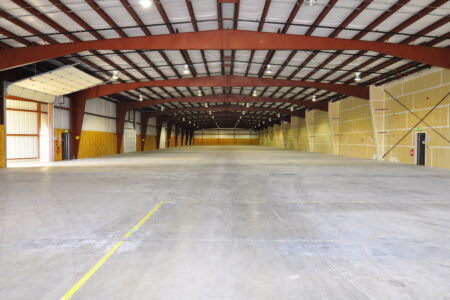 Industrial Shed, Industrial Shed in Ankleshwar, Industrial Shed in Bharuch