Your Way To Find An Industrial Shed For Sale In Hazira
Located on the western end of Surat, Hazira is one of the most important ports in India. This transhipment port is undeniably one of the most important parts of the Surat Metropolitan Area. When you talk about Hazira, you refer to not just any Indian port, you talk of one of the largest industrial hubs in the nation. This small town on the banks of River Tapti is just 8 km from the Arabian Sea, which is one of the reasons why this location is just perfect for anyone who is looking to invest in an industrial shed for rent in Hazira. 
Investing in an industrial shed for lease in Hazira means opening your doors to endless opportunities in the health sector as well as the industrial sector. A lot of major industrial ventures conduct their shipping and industrial work through Hazira, such as Essar, Shell, ONGC, Kribhco, Larsen & Toubro, NTPC, GAIL, Gujarat State Petroleum Corporation, UltraTech Cement, Reliance Industries And more!
Why You Should Work with Ashish Estate
Having begun our work in 1999, we now hold more than two decades worth of experience when it comes to dealing with warehouses, industrial sheds and any factory for rent in Hazira. It is this knowledge and experience that has translated into making us accommodate complete support for warehouse or factory services. 
Our Service Includes:
Cost-effective solutions
Trustworthy team
Top-notch service 
More than 9000 alternatives to choose from
When it comes to industrial space for rent in Hazira, Ashish Estate holds all the solutions you could need. We are one of the leading property consulting firms in the state of Gujarat, and the secret to our success is the highest standard of quality that you could get anywhere.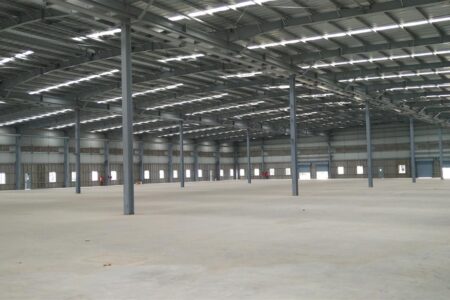 Industrial Shed, Industrial Shed in Hazira, Industrial Shed in Surat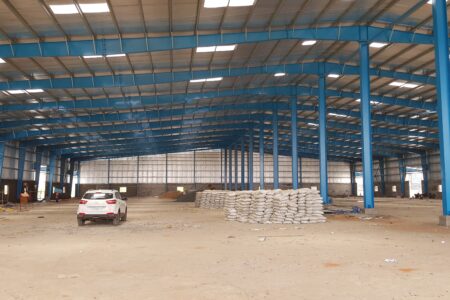 Industrial Shed, Industrial Shed in Hazira, Industrial Shed in Surat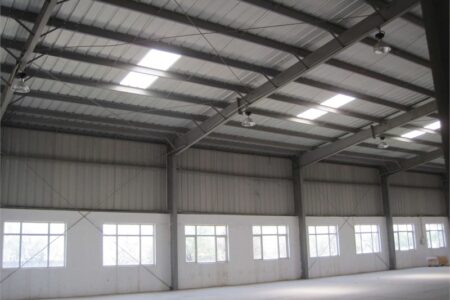 Industrial Shed, Industrial Shed in Hazira, Industrial Shed in Surat