Looking For Industrial Sheds On Lease In Bhilad?
Getting an industrial property in a small town has become a logical decision among investors seeing the affordability offered by the region. Bhilad is one such town which offers excellent connectivity teamed with highly-developed transport services and broad connectivity. Ashish Estate is an expert in warehousing and industrial leasing which offers reliable and innovative warehouse and industrial services to satisfy all your needs.  
Why is Bhilad the perfect location for you to get an industrial property? 
Some might call Bhilad underdeveloped, but in recent years, the town has changed significantly. In the last decade, Bhilad has emerged as one of the highest revenue-earning checkpoints of Gujarat. Industrially, Bhilad lies in the Valsad industrial estate. 
Many manufacturing units including chemical, textile, paper and pulp industries have settled here, making it an ideal location to set up an industrial shed for rent in Bhilad. Bhilad Railway Station has a well-connected rail system to Mumbai and Ahmedabad. The railway is not the only source of transport in Bhilad, with road transport coming second for transportation and travelling. The well-maintained roads make travelling easy and hassle-free. The affordability offered by the town makes industrial spaces for rent in Bhilad a sensible choice. 
Ashish Estate: Your one-stop destination to industrial and warehouse leasing
If you are planning to get a factory for rent in Bhilad, then Ashish Estate has got you covered. We have thousands of verified industrial properties in our database. Established in 1999, Ashish Estate has been delivering the best services in warehousing and industrial leasing since then. We ensure 100% customer satisfaction, which has earned us many valuable customers in the past.  
Get your dream industrial shed for sale in Bhilad with Ashish Estate! 
Why choose us? 
High quality and safety standards

 

Fast and on-time delivery

 

Leasing expert

 

Built-to-suit options

 

Variable sizes

 
And more! 
Industrial Shed, Industrial Shed in Bhilad, Industrial Shed in Vapi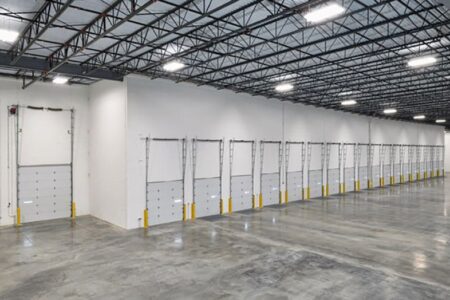 Industrial Shed, Industrial Shed in Bhilad, Industrial Shed in Vapi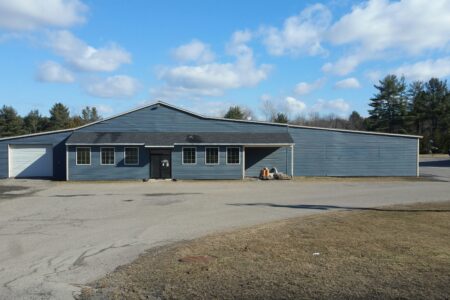 Industrial Shed, Industrial Shed in Bhilad, Industrial Shed in Vapi