Get Your Dream Industrial Shed On Lease In Kim
Are you eager to step foot in the Surat market but are not able to collect funds to have an industrial shed? Even the price of renting an industrial space in Surat is lofty. Choose the smart option of getting an industrial shed on sale in Kim and elevate your savings for the future. 
Kim: the ideal location for your factory on rent 
Having an industrial shed on rent in Kim is one of the commonly considered options among industrialists for more savings. It is because of the excellent connectivity of this census town to Surat and Vadodara. With Surat being only 10 kilometres away and Vadodara being 108 kilometres, it has become a logical decision among investors to look for industrial sheds on rent in Kim. The highly developed network of roads in Gujarat makes travelling and transporting goods a much more pleasant experience. Kim offers affordability like none other cities near Surat, with all facilities available in the factories for rent in Kim. If you want to introduce your products in the Surat market and want a factory in your budget, Kim is the place to be. 
How to get the best industrial sheds for lease in Kim? 
With so many options available for renting, it becomes tricky to choose one, without making a compromise. 
Fret not, Ashish Estate will leave no room for you to make any compromises in your products. We have been providing the best solution for major industries in Gujarat since 1999. We are known to have delivered 100% customer satisfaction to all our clients. 
Why choose Ashish Estate? 
Here are all the more reasons to choose us: 
Quicks and cost-effective

 

Flexible leasing model

 

Complete guidance

 

Fully-equipped industrial sheds

 

Modern structures

 

An inventory of 9000+ warehouses and industrial sheds across Gujarat

 
And many more!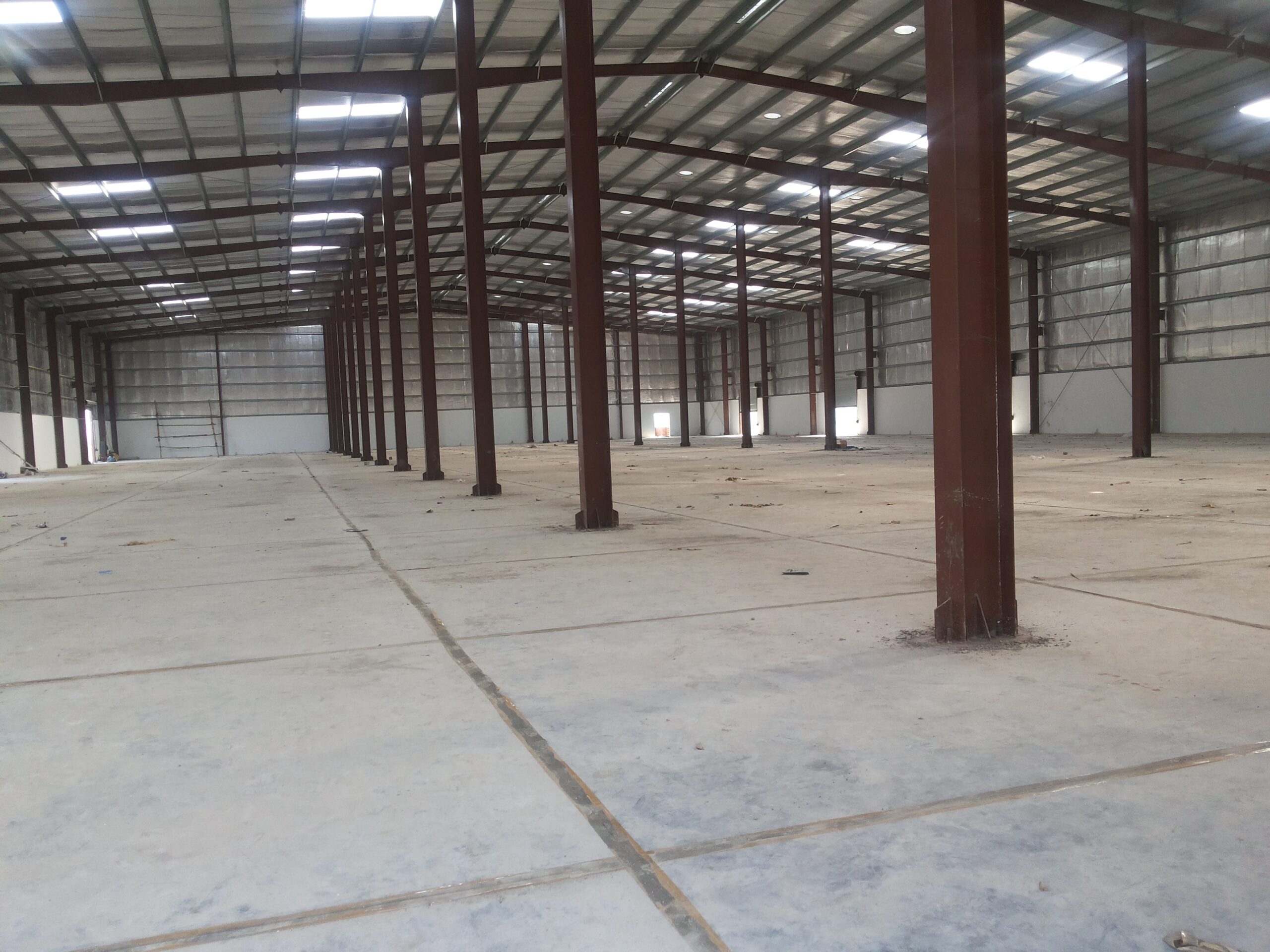 Industrial Shed, Industrial Shed in Kim, Industrial Shed in Surat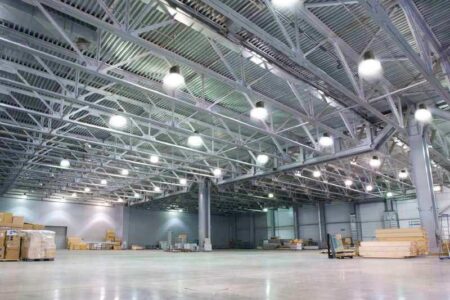 Industrial Shed, Industrial Shed in Kim, Industrial Shed in Surat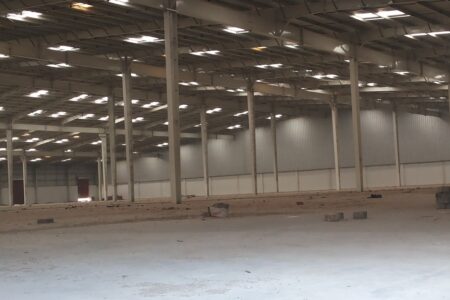 Industrial Shed, Industrial Shed in Kim, Industrial Shed in Surat