Get An Industrial Shed For Sale In Sarigam Now!
Ashish Estate, established in 1999, has a vast experience of providing its customers with the best, reliable, and unique industrial services. We can help you find the best industrial space for rent in Sarigam. Sarigam is a town in Umbergaon Taluka of Valsad district in the Indian state of Gujarat. It is located 44 kilometres towards South from District headquarters Valsad. Known as an industrial hub, Sarigam has the existence of industries like Balaji Industries, Pharma Chemicals Industries, and Sun Industries.
Bhilad railway station is very close to Sarigam. But, with the help of highways, one can always reach the major railway stations like Vapi and Valsad. The presence of such companies and fabulous transportation facilities makes Sarigam an ideal decision to get an industrial shed for rent in Sarigam. 
Why choose Ashish Estate – a leader in the warehouse and industrial services?
With an experience of 21 years in providing warehouses and industrial sheds for rent or lease all over Gujarat, Ashish Estate has provided the best industrial services to major industries. Ashish Estate has a goal of providing the customers with 100% satisfaction with its high-quality industrial services, backed by safety standards. We have an inventory of more than 9000 warehouses and industrial sheds, offering our clients a wide range of options to obtain an industrial shed for rent in Sarigam. Our assistance of customized construction has made us an expert in build-to-suit industrial sheds. 
Are you on the lookout for a factory for rent in Sarigam? Contact us!
Services provided:
Ashish Estate provides its clients with

complete guidance

in leasing, backed by our support services.

We offer our warehouses and industrial sheds with primary facilities like

waste disposal facility, water storage facility, visitor parking, power facility, gas facility, and good road connectivity.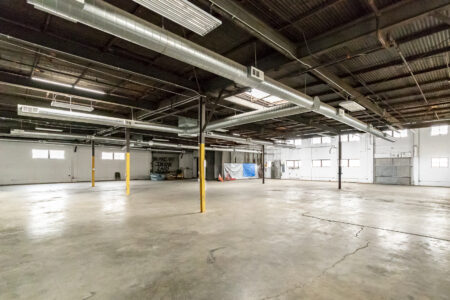 Industrial Shed, Industrial Shed in Sarigam, Industrial Shed in Vapi
Industrial Shed, Industrial Shed in Sarigam, Industrial Shed in Vapi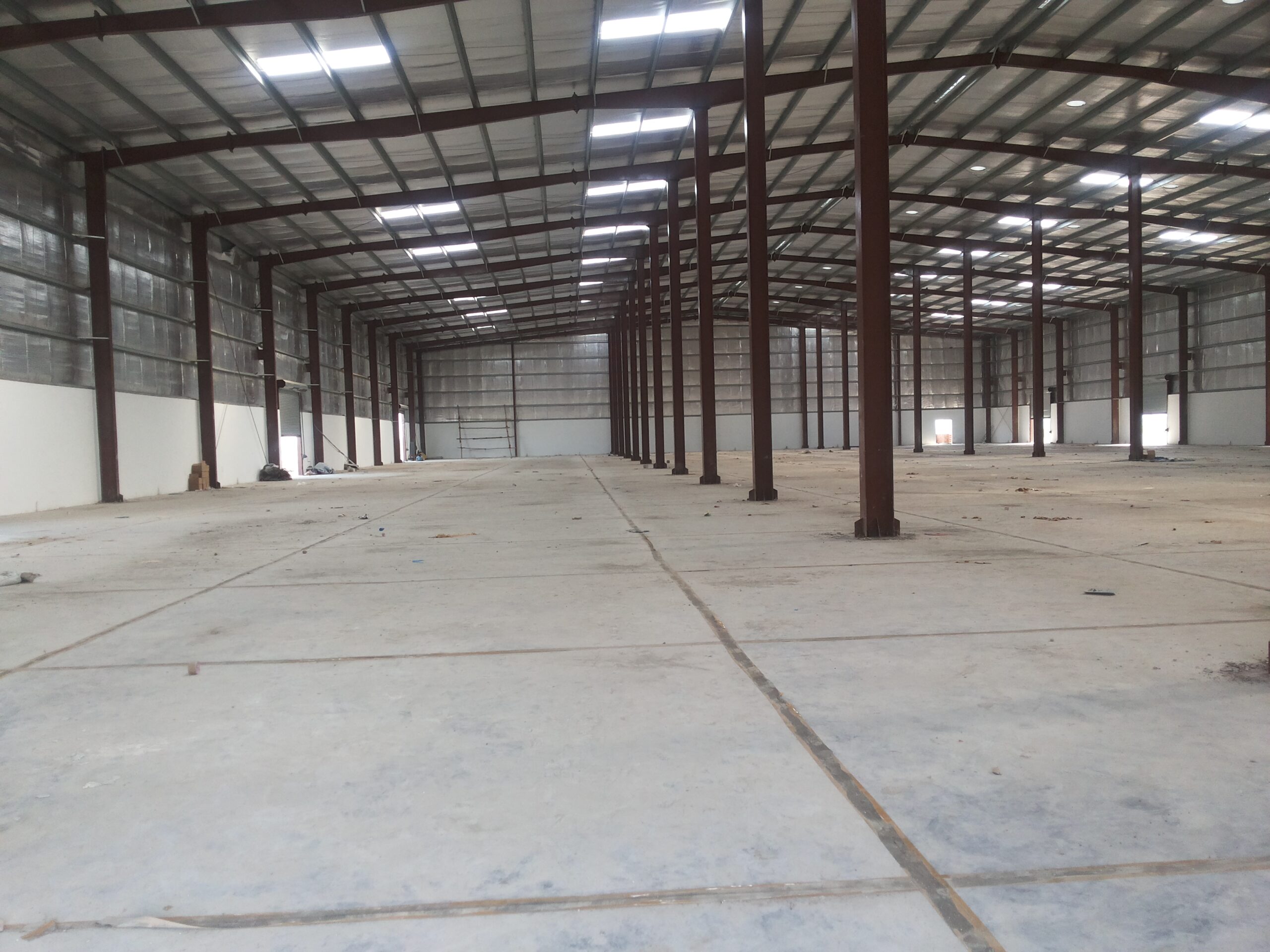 Industrial Shed, Industrial Shed in Sarigam, Industrial Shed in Vapi